Regardless of whether you produce in a bedroom studio or a custom-built facility, there are certain pieces of equipment that are indispensable. Studio monitors, an audio interface, a microphone and a mixer are all essential. If you're a producer, a sound engineer, or just a normal music enthusiast, you might've found yourself wondering where is the place to buy this type of equipment in Egypt. We did the research for you, and found Audio Technology, a leading company in the field and a sole distributor of a variety of internationally acclaimed brands in Egypt like Pioneer, Bose, JBL, Soundcraft and more. They also provide the best sound systems and musical equipment for the country's top venues. We've curated this list for all of you audiophiles, gathering the best of their equipment that we think will suit your needs.


Shure SM57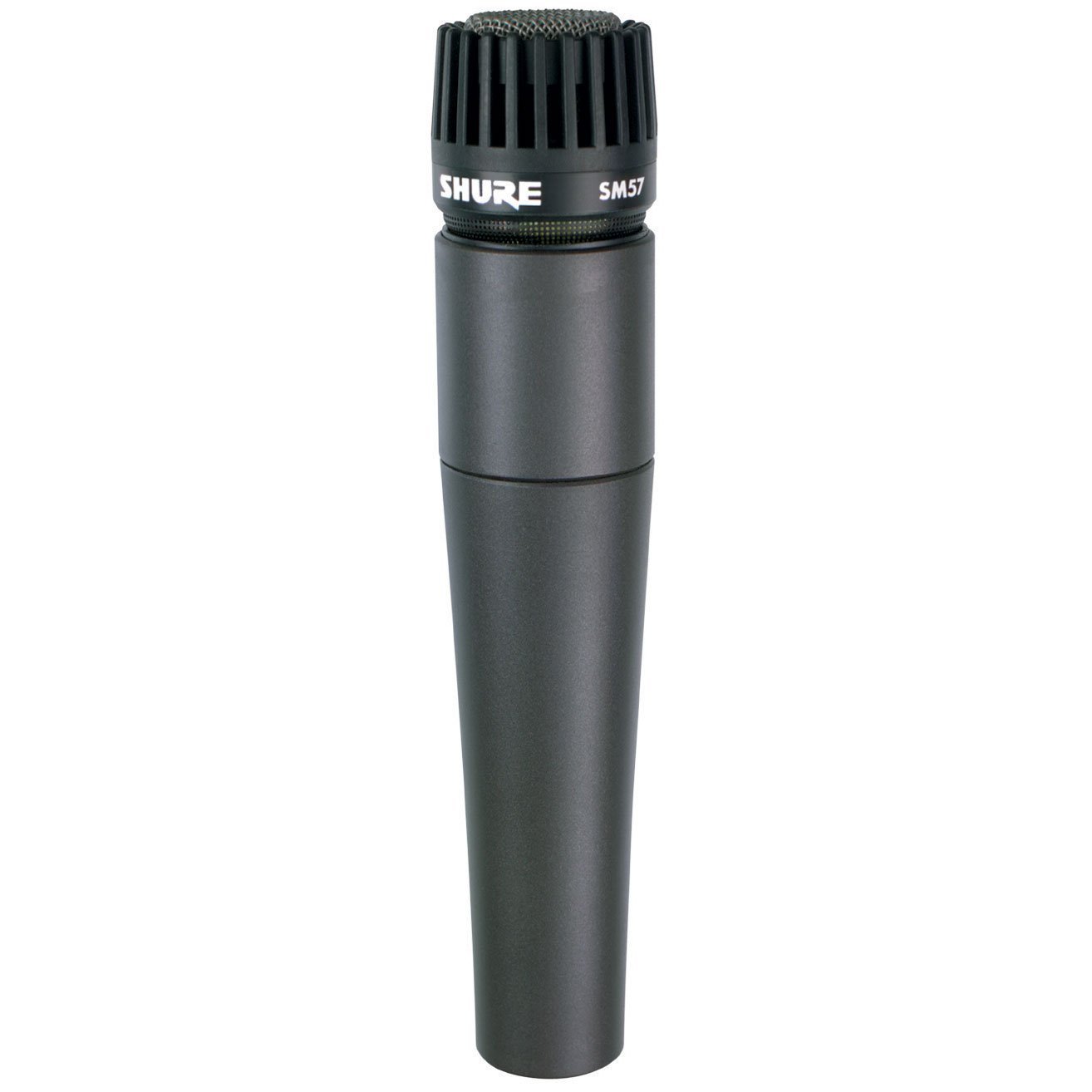 Being one of the toughest microphones ever made and an industry standard, the SM57 is also one of the cheapest dynamic microphones on the market. It is capable of recording anything, from vocals and drums to guitar cabinets and acoustic guitars (can be used as a hammer too). This is the mic to get if you're tight on budget. 

Pioneer DDJ-RB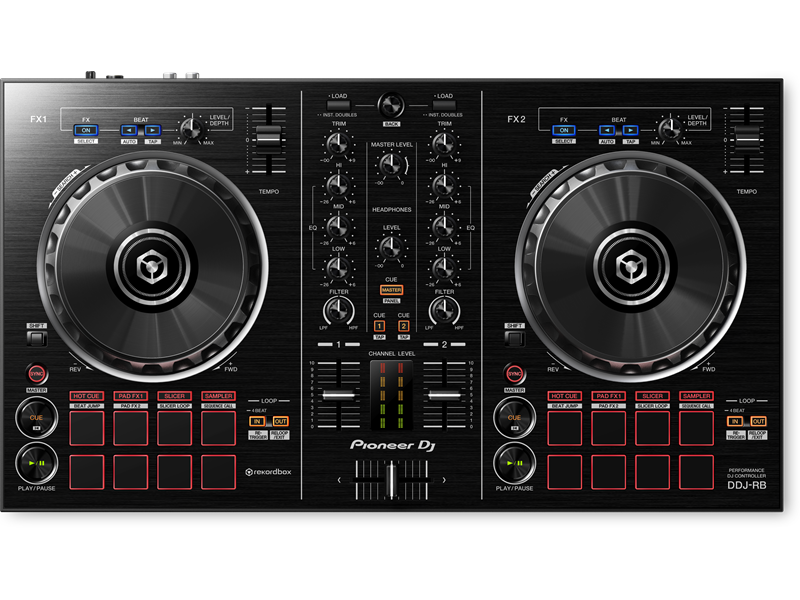 Whenever you walk into a DJ booth at any club in the world, you'll find a Pioneer DJ rack (unless they have a strictly vinyl policy). On the downside, they can be pretty expensive, reaching unaffordable prices. Luckily, Pioneer have made a series of controllers for bedroom DJs, with more or less the same build quality. With a free Rekordbox license, this piece of equipment will allow you to experience the $6k set at less than 1/10th of its price.

Soundcraft EPM 8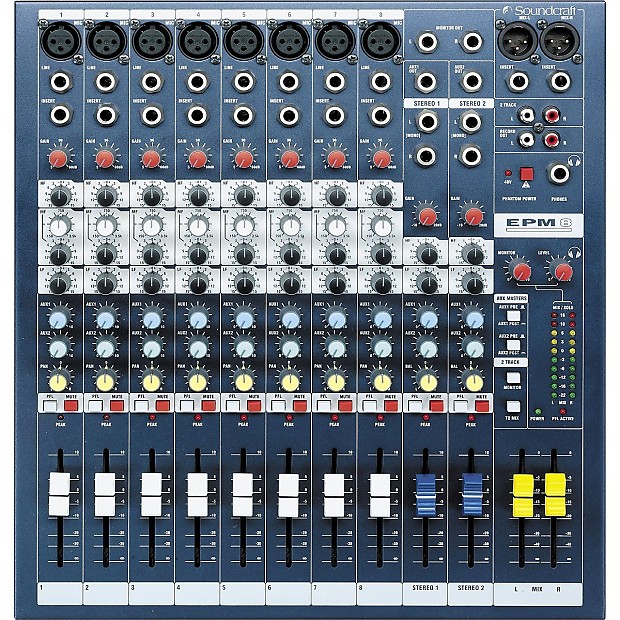 A mixer is an important summing tool in any studio, whether you want to sum acoustic instruments, vocals, synthesizers, or a mixture of the lot. It also comes in handy if your audio interface doesn't have a big number of inputs (which is the case for most bedroom musicians). What makes the EPM8 special is its premium transparent preamps and circuitry. It also contains two aux sends, allowing you to expand your possibilities and connect effect pedals. This 8 channel mixer is definitely a go to for starters and newbies. If you're looking for a cheaper alternative, the EPM 6 is the go to.
JBL LSR 305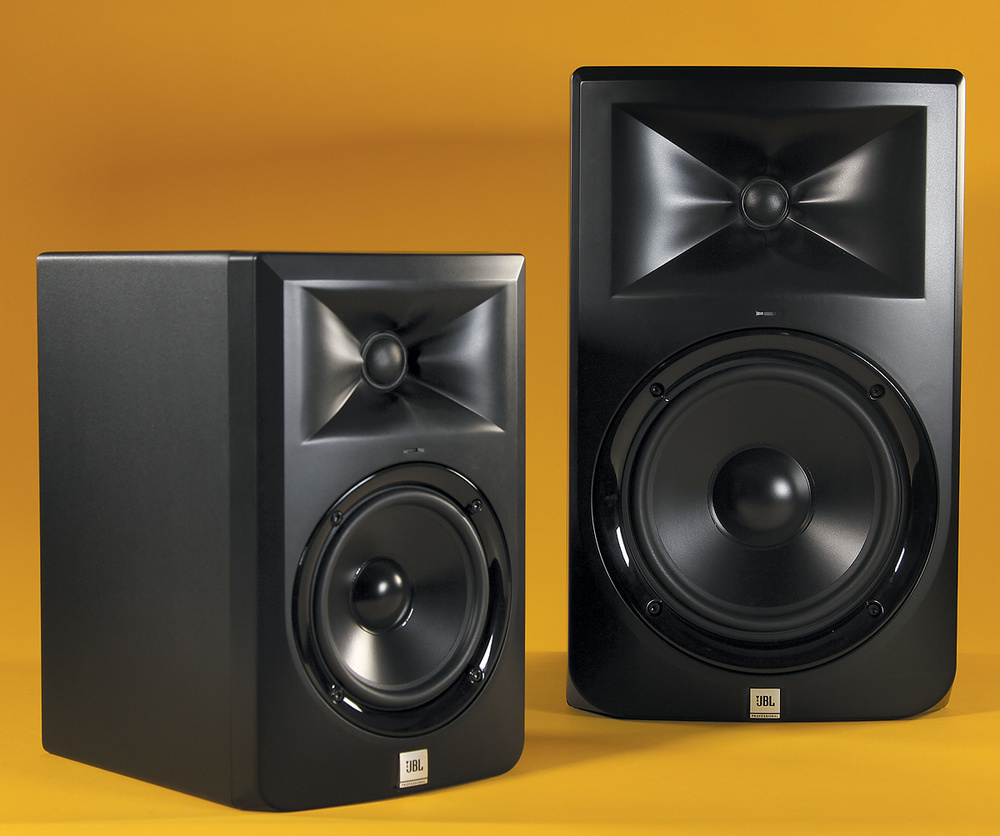 You can have all the gear, microphones, synthesizers, guitars you want but if you don't have nice studio monitors it's as if you have nothing. Studio monitors are vital in any studio setup because they are the representation of the sound. Listening to your new amazing synthesizer through shitty speakers will not make its sound as exciting to your ears, therefore, the decisions may differ. JBL's LSR 305 are wallet friendly 5-inch monitors with a sick design and a new technology "Image Control Waveguide". Its 8-inch elder sister the LSR 308 is also available.

Avid Pro Tools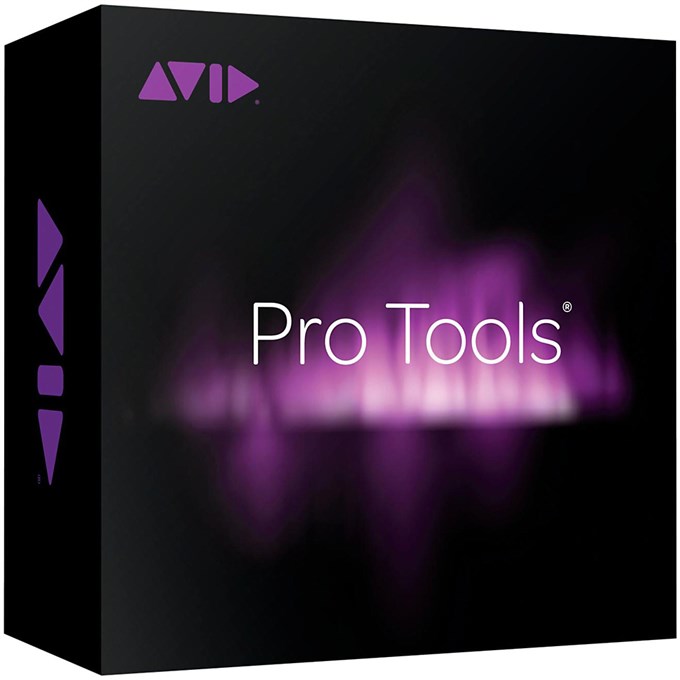 Although Pro Tools might not be the best digital audio workstation for MIDI based musicians, it is a definite industry standard when it comes to recording audio or working on audio for picture. With its wide I/O capabilities and its ability to run a professional rack-loaded studio, Pro Tools also comes with a bundle of plugins that can push your sound forward. 

Pioneer HDJ 500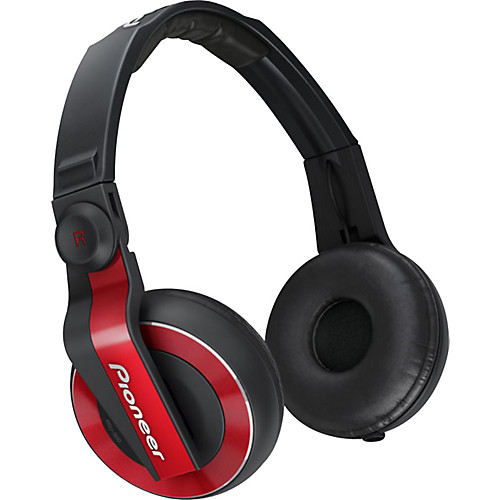 The HDJ-500 is Pioneer's latest stake in the game that offer an exceptional sound quality. These headphones emulate the flagship HDJ-2000s, with a simple yet stylish design, and a lightweight but robust build. Its 1.2 meter coiled cord stretches to around 3 meters giving freedom when DJing. These headphones are a definite bang for the buck.

Bose Quiet Comfort 35 Series II


There's nothing worse than being on a bus or a plane and being able to hear all the noise outside the headphones, distracting you from fully enjoying your music. Bose have sorted this out with their pair of QC35II headphones - their noise cancellation system allows you to blend into your own world of music. In addition, the built-in Google Assistant built right into the headphones integrates the daily tasks with a press of a button. Its sleek design and wide frequency response makes it the go to for music enthusiasts and professionals. 

Pioneer CDJ-2000NXS2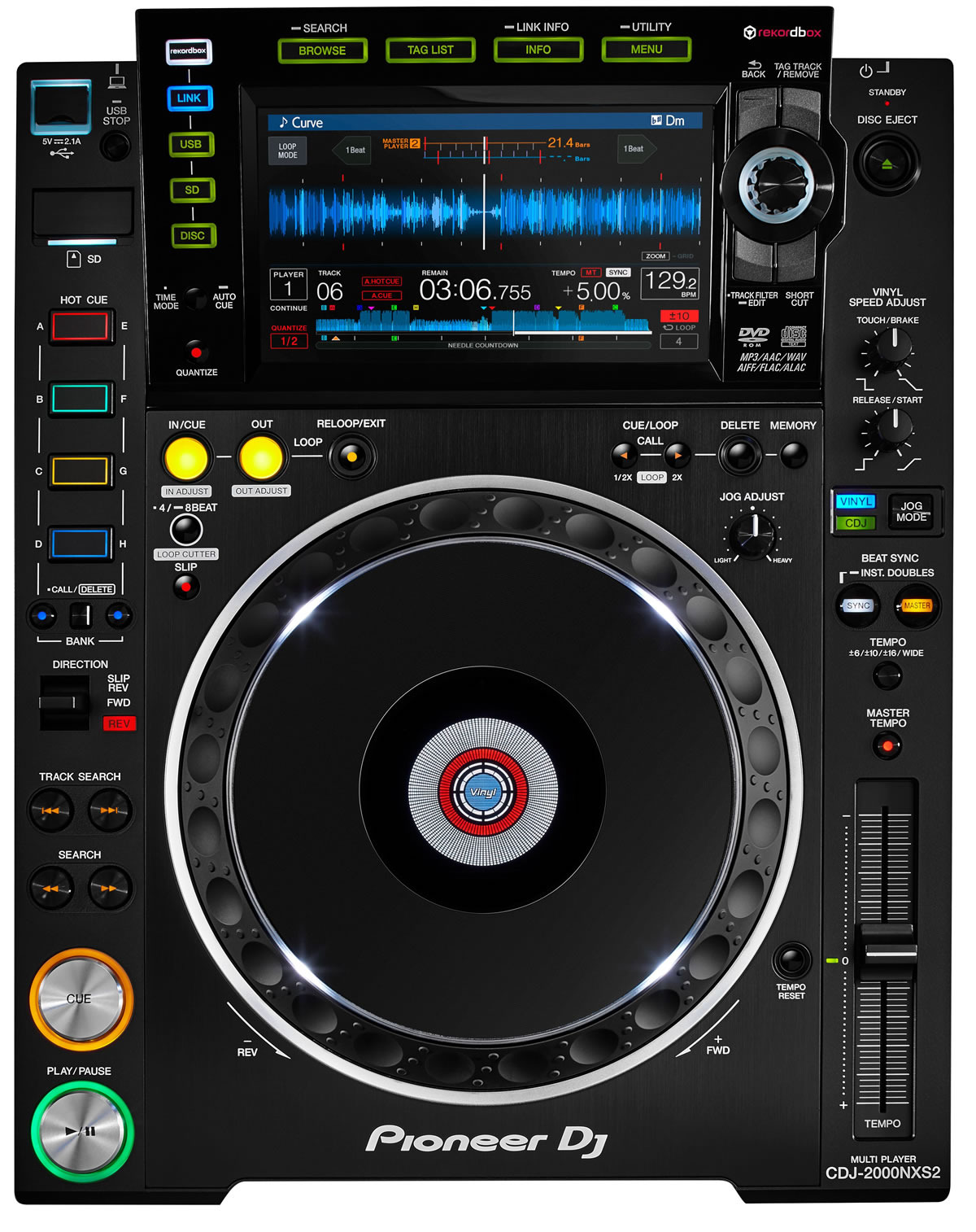 When Pioneer DJ introduced the CDJ 2000 and its software companion, Rekordbox, it created a revolution for digital DJs. With its even sleeker design, the NXS2 offers more features. A wider seven inch touch screen is installed with a new GUI. Apart from the screen, new shortcut and track filter buttons have joined the Back and Tag Track controls around the rotary wheel. Pioneer have upgraded their flagship product with a price tag to match. If you're seeking a professional DJ experience, then this is the way to go. 

Pioneer DJM-900NXS2


Pioneer DJ's DJM series is almost as omnipresent in the clubs as its companion the CDJ 2000. But while the CDJs are often accepted as the true industry standard, the channels they run through are arguably still in argument. Many DJs prefer the sound and filters of the Allen & Heath Xone series, while others may choose the warm signal path of the rotary mixers. However, the DJM is certainly the most feature-packed option. It contains the Sound Color FX section that give you the choice between six different time based and dynamic effects, along a bigger effects section that has 14 effects in it. The mixer also has a dedicated send/return section to connect external effects such as guitar pedals.  

Bose Lifestyle 650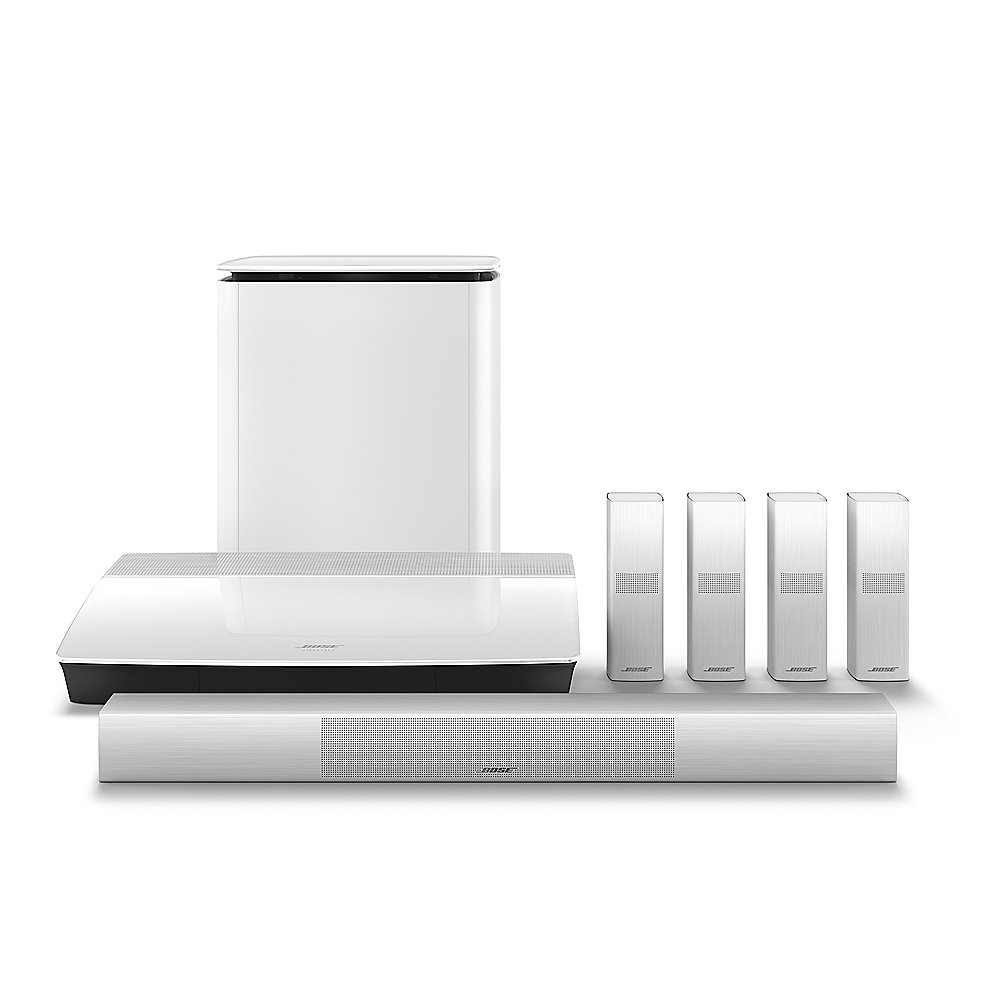 Bose is a company that's generally known for making compact audio systems. With their release of the Bose Lifestyle 600 and 650, they upped their game, changing the way we look at home theater. Their 5.1 system is compact and of solid build quality at a reasonable price for what you get. Their creative acoustic engineering has resulted in an outstanding listening experience. No matter where you're sitting in the room, you'll perceive the sound in the same way, as if you were sitting in the center. 

In the past two years every musical piece of equipment has almost doubled in price. However, we're lucky to have some suppliers that can sell them at a more or less fair price, and even maintain them. Audio Technology is one of them. To buy any of this equipment, head to their new Bose store in Mall of Egypt or their showroom in 95A El Merghany Street, Heliopolis.

Fore more info call Audio Technology on 16256 or 0222901102.
Follow Audio Technology on Facebook or visit their website.
*The content of this article is sponsored.