2021 has, unequivocally, been the year of NFTs, the year that the mighty Metaverse manifested, dividing mankind into three camps: the exceedingly excited, the continually confused and the rampantly resistant.
The fact of the matter is this: it's not the future, it's very much the present. It hasn't been the year of the NFT because people are discussing and speculating. It's been the year of the NFT because it's here, it's now and it's happening. 
NFTs have or will seep into all areas of life, into every industry - including music, where artists have already begun to shift a balance of a power that has long been in the hands of everyone but the artist. And while no one has quite cracked the code for working with music without the visual, NFTs can unlock opportunities for global superstars and underground grafters alike, and we've already seen it happen…
Fan Royalties Through Album Covers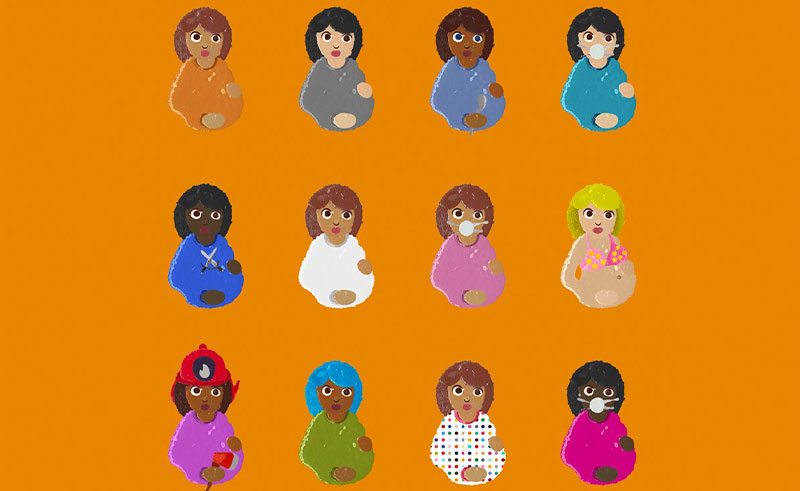 The fervent futurist known as Gary Vee has been quick to preach the benefits of NFTs for independent artists, going as far as suggesting that they skip the traditional artist-label relationship for a new partner: fans. Instead of taking money upfront and then retaining a small percentage of sales and royalties, Vee suggests a very simple yet effective route: mint the cover of an upcoming album as an NFT and sell it to fans with the promise of channeling royalties towards them - leaving artists to keep the majority share. The idea isn't without some precedent. Famed artist Damien Hirst sold 10,000 minted versions of the album cover he designed for Drake's 'Certified Lover Boy'. Granted, he gave them away for free and, yes, the combination of Hirst, Drake and a polarising piece of art all add to the appeal - but there's not a single music fan that wouldn't be up for owning their favourite band's album cover as an NFT and make some pocket money at the same time.
Collaboration, Collaboration, CollaborationOne particular aspect around NFTs that has excited the masses is the notion that the metaverse is a much more level playing field than the real world, a connector, a network - a space for collaboration that opens up opportunities for musicians to team-up with digital artists to complete the audiovisual circle. We've seen the likes of award-winning producer, Dillon Francis, tram up with prolific visual artist, Chad Knight, to do exactly that, and for independent musicians from all and any walk of life, this is a potentially great entry into NFTs. 
Immortalising & Owning Concert Moments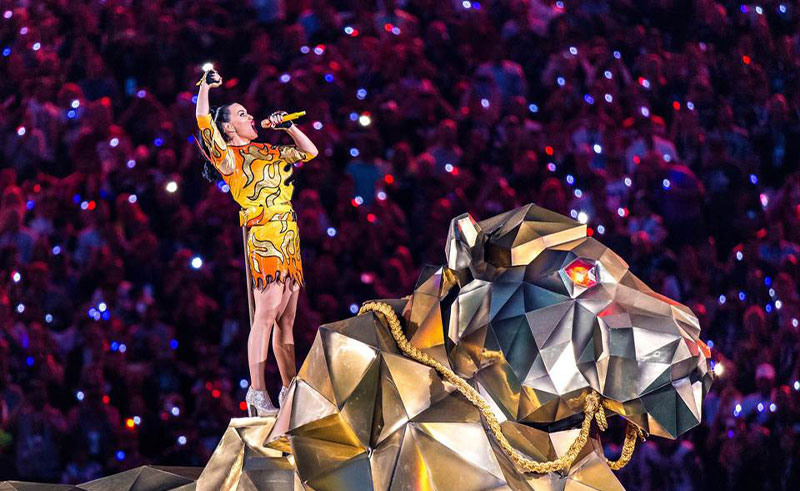 From the independent to the household name, Katy Perry dipped her toes into NFT land earlier this year when she teamed up with blockchain video streaming platform, Theta Labs, to essentially immortalise moments from her performances during a Las Vegas residency. What these 'digital collectibles' will look like is yet to be seen, but the concept opens myriad opportunities for artists to connect with fans and stake their claim in the Metaverse through concerts, or performances of any kind. 
NFT Music Videos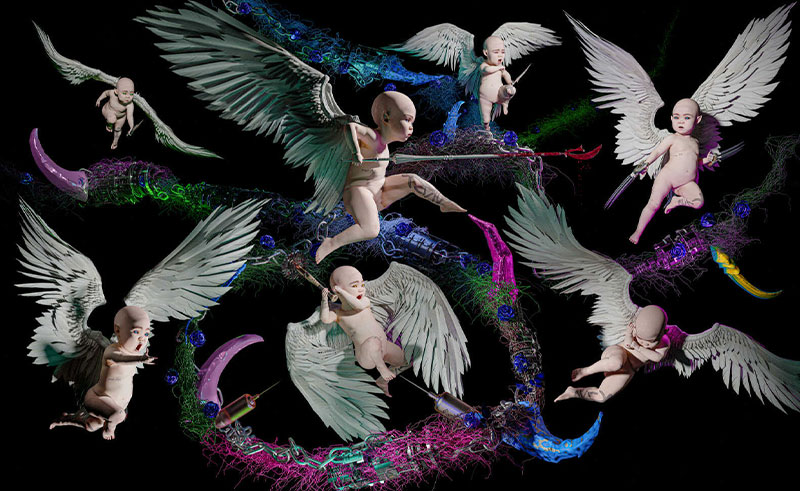 The humble music video is best used as an extension of a piece of music, an elaboration of the soul and spirit of a song. It also has the potential to be a valuable tender in the world of digital art and NFTs. We've seen a few examples of this in play, most spectacularly with Canadian artist, Grimes, who sold a whopping $6 million worth of original video NFTs, many of them with pieces of music, some even old demos, only adding more intrigue and worth to each piece. We're talking here about minting music videos, though, and one project has gone on to do exactly that: Bored Ape #9797 of the famed Bored Ape Yacht Club (BAYC). The project released a music video in December for a song called 'Delist Your Ape (2DaMoon)', featuring rapper Reo Cragun and producer Clear Eyes. Bored Ape #9797, aka Jimbo, is of course the hero, and he's not the only one…
NFT Bands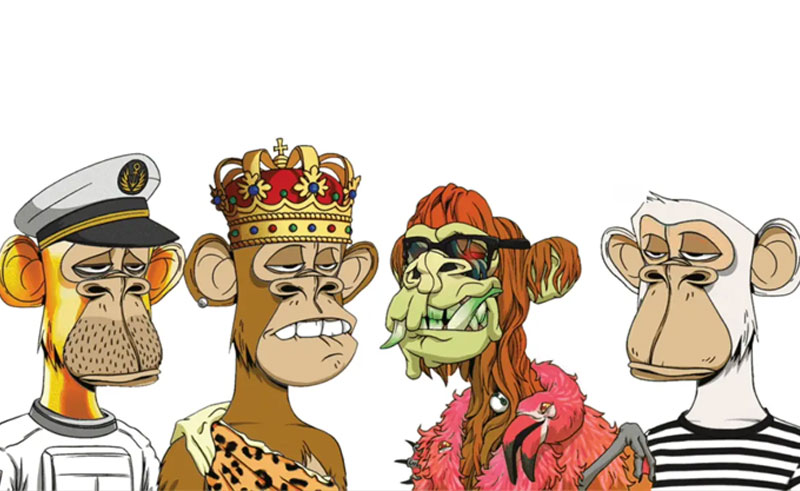 Yes, BAYC has gone full hog and launched an NFT band called KINGSHIP with Universal Group, and yes it's four apes. To be exact, the band falls under Universal's metaverse label, 10:22PM and they haven't held back, giving each of the apes - taken from actual BAYC NFTs - a story and personality. What this 'band' will go on to do is yet to be seen, but it's likely it'll translate into something similar to the Bored Ape #9797, or even UK virtual band, Gorillaz. What is it with that species and the cross section of virtual reality and music?

Metaverse Concerts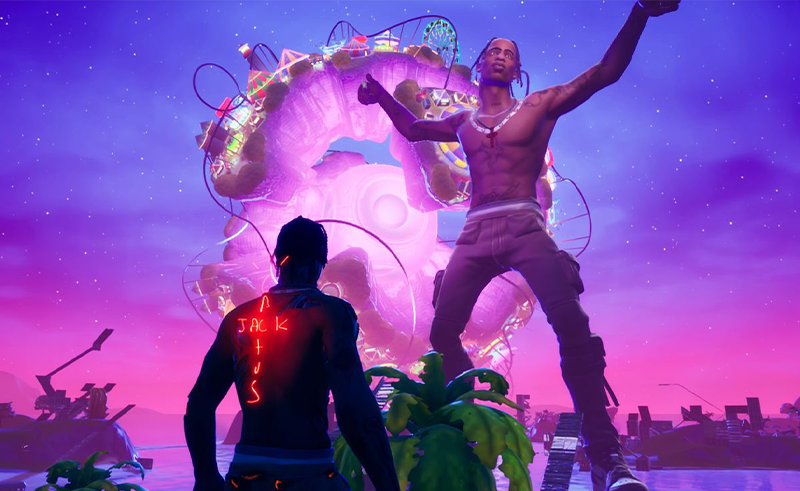 You'll probably have heard that a certain Justin Beieber recently held a virtual concert in the metaverse - and he's not the only one. We've seen more and more artists take to the proverbial stage in Decentraland, Sandbox and other virtual lands, including Travis Scott and the Astroworld team, who held a spectacular setpiece on Fortnight, the game. This unique 'live' platform can be used for one and all and it's become a particularly interesting prospect in a post-pandemic world.
NFT Music Marketplaces Vs Streaming Services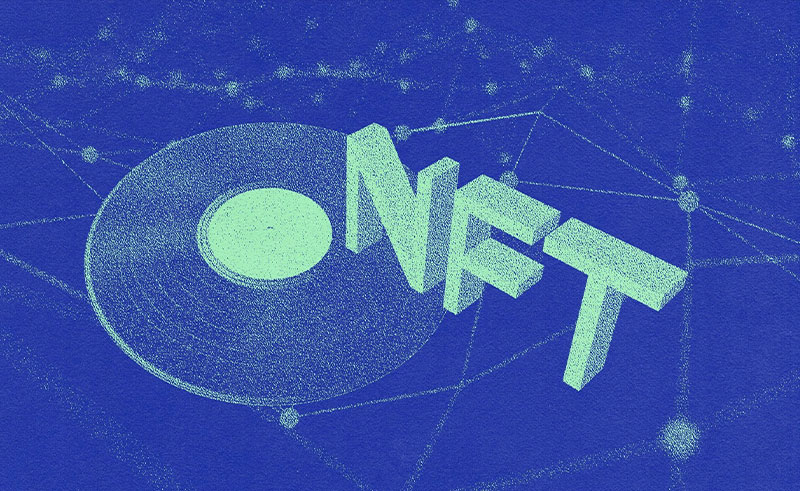 Now, this is a biggie - this could be revolutionary and all of the above proves why. The peanuts that artists receive from streaming services is a topic that has been well-documented over the last few years, but what all of this metaverse malarkey does is give artists complete control, removing middle men and fineprint from the equation. In addition to Grimes, we've seen the likes of Post Malon and Steve Aoki make millions in no time - money that would take years to make under traditional structures. Of course, these insane figures are owed to these artists' already-established popularity, but it paves the way for independent artists to also make some moolah. It's not too similar to the age of self-produced CDs, who also sought to cut out the middleman and deal straight with record stores and fans. Gig tickets, exclusive NFT holder-only concerts, live-streamed interviews and limited edition albums are just a few of the commodities that can be minted - but it all circles round to one thing: direct access to fans and complete control of the supply chains and rights. And like good art, these pieces will likely only appreciate in value leaving us all in that rare situation where everyone actually wins. Artists even have the ability to launch their own coins and tokens as a funnel for concert funding, channels for more direct communication, and more. It's a whole new world, one full of opportunities and while many have claimed that only an elite few can truly afford to partake in said world, music is showing otherwise.