Nowadays, a lot of three track EPs in electronic music feature one hit track and a couple tracks that are less attention grabbing, but 
Primitive Trust's
Little Love
EP  doesn't conform to that model. The duo started making music together following a 
festival in Morocco and have released two EPs since, making
Little Love
their third. All of these EPs source from the music sessions they had following the festival, where they used mostly analog equipment to produce it.
Little Love EP will be released on the 26th of January on AUS Music, a staple in house music which was co-founded by half of the duo, Will Saul. The label has been releasing quality house and techno records for over a decade, with a roster that includes artists at the forefront of the electronic music scene, such as George Fitzgerald, Huxley, Midland, Bicep, Tom Trago, Cassy and many others. 
The EP includes original mixes Little Love and Tejon as well as a more energetic remix of Little Love by Floorplan, Robert Hood's slightly grittier alias. These forward thinking tracks make up an all rounded EP that works well in different situations. 
The title track Little Love starts with an introduction of romantic pads, deceiving one into thinking that this might be a classical piece. The distorted and dynamic beat comes in, confirming your previous decision to get off your couch and to venture on to your local club. 
This EP caught my attention on the basis that it merges musical elements that would normally be affiliated with different sub-genres of house music; a polyrhythmic bass line that resonates more with classic house, a distorted beat coming from a vintage drum machine utilizing the lo-fi approach to processing, and lush melodies that fill your pit of emotional emptiness.  
Though this statement may spark debate, many people, blogs and online publications argue that the trending "lo-fi" sound popularized by DJs such as Ross From Friends and DJ Seinfeld may sound too dull and monotonous, or not fitting for a club environment. Primitive Trust, on the other hand, are able to utilize this lo-fi approach to mixing and sound engineering while still being able to create a track which is dynamic and works well for the peak hour of the party.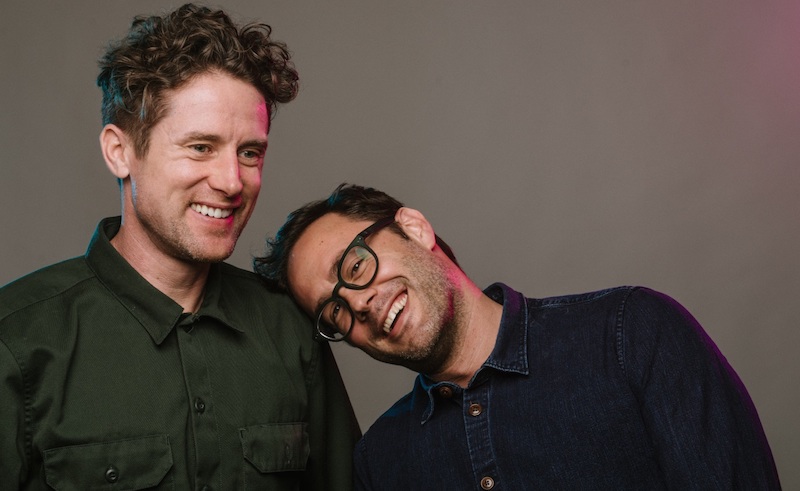 The wonderful base created by the low frequencies is shimmered with the brilliance of hi-hats, and when the celestial pads enter, the melodic voyage commences, vis a vis a lot of house tracks that hold a single note down. The audible edge that these producers have is that even with elements juxtaposing well, they always know how to take it further, not adding too many elements but rather editing what they already have. Whether it is by adding infectious sound effects or fat vocal samples, they are able to create one full body of sound, conscious and ever-evolving. 
Through this process, they will introduce something relatively new to the spectrum of lo-fi house tracks being currently released, while still injecting audiences with the effect of familiarity and comfort.
Floorplan is known to be a pioneer of cutting edge techno, where he often adds soulful samples that highlight the aesthetic of early American music like motown, soul and funk. His revision sees him completely stripping down and speeding up the melodic original mix while sprinkling on vocal samples that resonate with his roots, all into a seven minute hypnotically warm banger. Faster and less emotive, this track is definitely more suitable for the later hours of a night when the dance floor shifts from being a space of hedonism to a hellish dungeon carrying a dead animal stench. Mr. Hood, you have succeeded in producing the perfect soundtrack for a dark techno club in Friedrichshain.
The third and final track is a dub mix of Tejon produced by Tee Mango, the other half of Primitive Trust. This one is more melodic, using more chords and emanating something Crackazat could've released. 
I can already visualize this one purveying hope to all the souls who stayed till the closing.