Khaled Nassef AKA Kay Nassef is a Brooklyn based Egyptian electronica producer, who has just released his debut album Beneath The Sun. Having spent the last 6 years working in advertising agencies, Nassef "followed a series of little signs in order to arrive at this point in his career," now focusing full time on his music for motion picture career.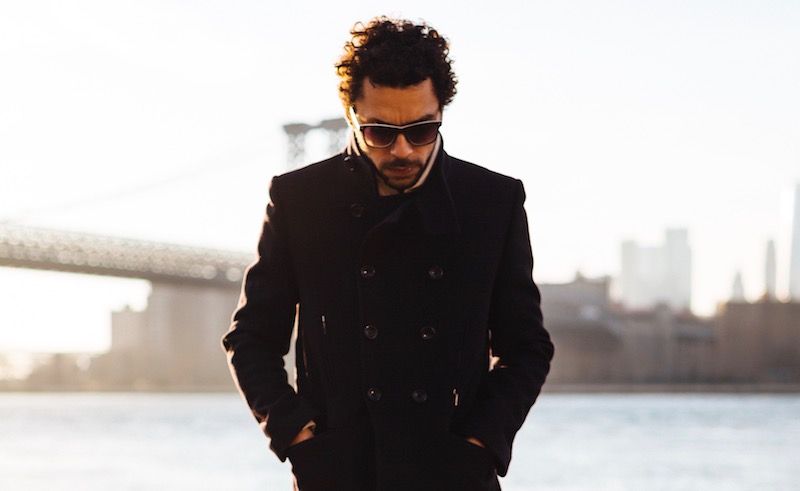 To make his new album, he moved to his family's farm so as to find inspiration from mother nature surrounding him. He stayed for a substantial amount of time in order to disconnect from city life and absorb the nature around him; he clearly spent a lot of that time sunbathing.
Beneath The Sun is the kind of album you want to hear whilst downing on an acid trip, brooding into the sunrise. Each of the 6 tracks in the album narrates different cinematic scenery, leaving you in a trance. They rely heavily on spacey chords, wide elements and lush pads.
"Love" is the stand out track. The chord progression is obvious from the beginning, with bright and steadily rhythmic chords that harmonize, and atmospheric pads swell over each chord hit, creating a sense of open space. An Evanescence-esque vocal is sung over the chords, followed by grainy pads that play the same three chords of the track, transmitting a sense of resolution and ultimate euphoria.
A remix album was also released in conjunction with Beneath The Sun, containing 11 diverse remixes from different artists such as Fulltone and Shiha, the latter of whose interpretation of "Love" was completely different from the original, as he turned it into a club banger with heavy drums and driven basses instead of a tranquil and meditative piece.
Photo Credits: Jake Salyers