"Our strategy for this year's program was very simple when we sat to pen it down: create something for all tastes and promote a culture of acceptance in every aspect of our communications" says Omar el Sabh, marketing manager of the club. 
The initial judgement made when one comes into contact with something or someone is referred to as a first impression. It is the mental image based on the available information. When an entity defines itself in someway and then later on seeks to alter that definition or alter the chosen direction, it becomes hard to change that thought or impression embedded in people's minds. Then after a few times of being acquainted with that person or thing, the judgement builds on that first impression and it becomes almost impossible to change it. Almost. 
Everyone knows Zigzag, our local club which is perfect for questionable late nights, hosting many of Cairo's most prominent DJs and staying open far after the closing times of other Cairo clubs and bars.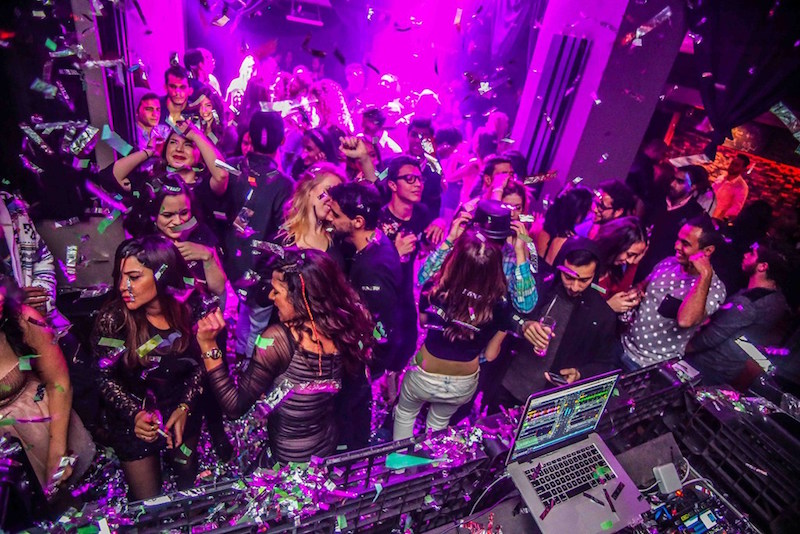 But like anything, after a period of being labeled as the "afterparty" club, Zigzag will be challenging your embedded impression of it. Don't worry fist pumpers, there will still be some house nights, but they are making the conscious decision to welcome more diverse bookings to their stage, embracing a larger spectrum of acts than just house and techno DJs, and lend their hand as an ally to the underground Egyptian music scene as a whole. 
This versatility will not only entail hip hop DJs, but also bands both established and under the radar, in order to cater to wider audiences and to truly be an all rounded music venue and culturally engaging space for the musical community. 
This Thursday will be the start of their hip hop nights, and 
DJFatSam
and
Mobbz
will have you twerking. Yes, you, Mohamed.