You'd expect a creative retreat to be a tranquil getaway catered to the whims of the artists involved - tis not the case with this one. Innovative duo Block9 (composed of Gideon Berger and Stephen Gallagher) organized a creative retreat earlier in February right next to the apartheid wall in Banksy's "hotel with the worst view in the world," in Bethlehem, Palestine and invited US DJ and producer The Black Madonna, Lebanon's Mashrou' Leila, and Brian Eno among others. The retreat resulted in a collaborative seven-track album between these artists that took its inspiration from the political landscape in Palestine.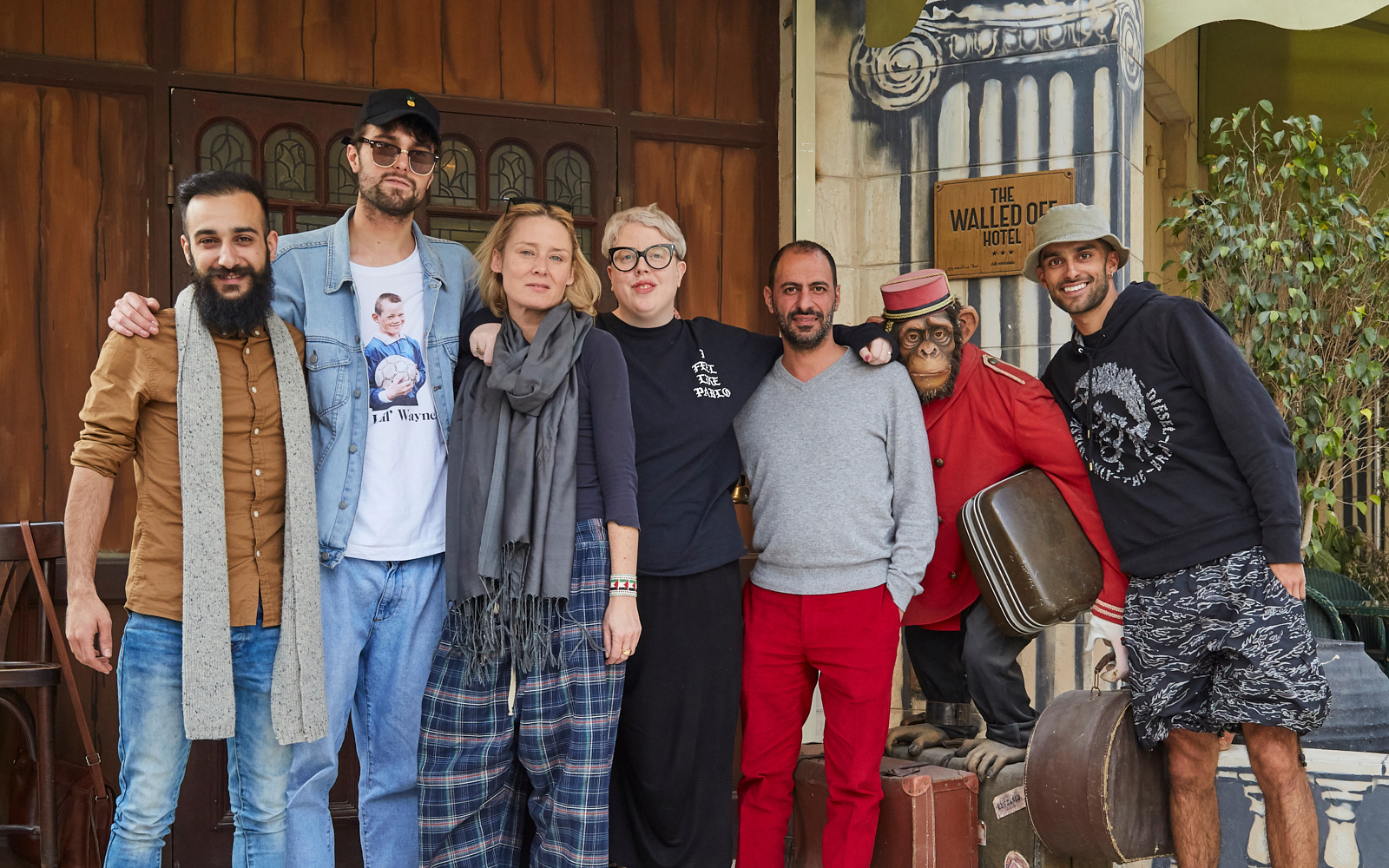 The artists spent four memorable days together and were given one month in the aftermath of the retreat to respond musically to what they witnessed in Palestine, coming up with the incredible album linked below. Block9 released the album completely free of charge as an act of solidarity against the wall.
The aforementioned artists were joined by singer, songwriter and producer Roisin Murphy, Palestinian favorite Samir Joubran, Palestinian violinist Akram Abdulfattah, UK-based EBS and FRED. Due to travel and visa complications, Mashrou' Leila and Brian Eno were only able to join the retreat via video. It took a year to gather the artists, however the diversity of the selection of artists only adds to the strength of this project. It is legitimized by the Palestinian artists involved, and assisted by the presence of the international artists who can help and amplify the voices of the former artists in addition to shifting the discourse that ensues when discussing Palestine.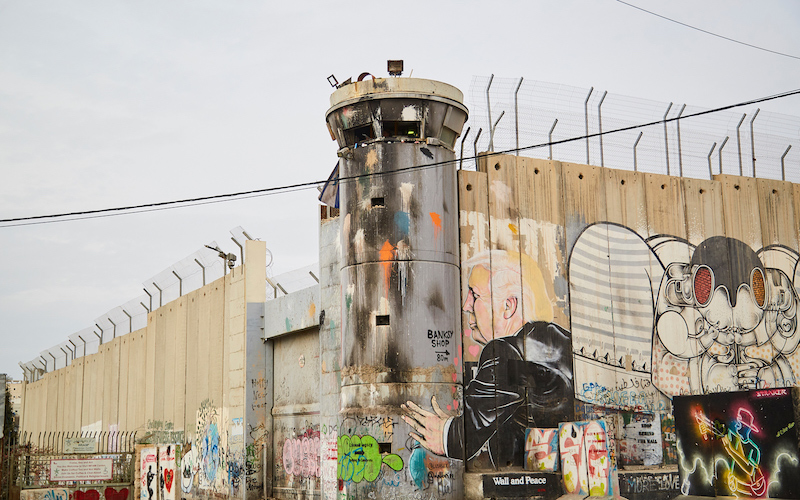 It is heartening to see projects such as this one, in addition to the Palestine Music Expo (PMX) (where the music generated from this retreat was released), and it is indicative of the commitment and dedication of Palestinian and international artists in engaging with and uplifting Palestinian voices. Listen to the album below. 
Images by Resident Advisor