After a series of successful events, Heart Soul & Mind have proven their ability to throw a good party that consists of much more than lingerie strung up in a tree. Whether it's their School Disco night known for taking the crowd on a throwback roller coaster of hooliganism, or their soothing and refined Isole, they are able to cultivate a number of different vibes and settings.
Heart Soul & Mind are back again on Friday May 11th, throwing another beautiful day party in the sunny garden of the British Community Association (BCA). As usual, the setup will revolve around simplicity, giving a "Sisyphos vibe" in the heart of Maadi, with a garden that will be turned into a "hipster playground," full of junk and hay.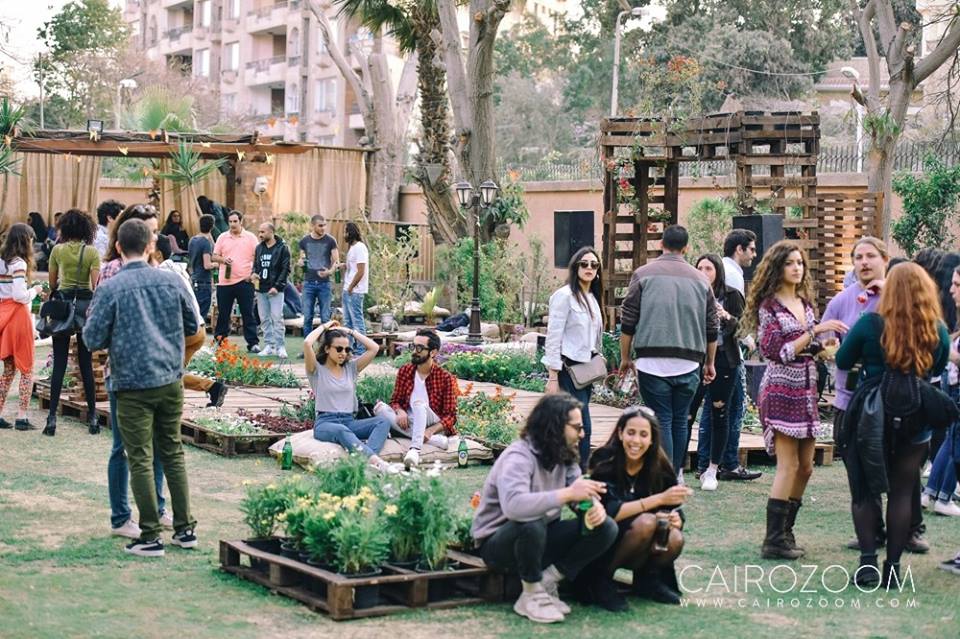 In terms of music, expect a line-up that lays between funk and house music, headlined by Berlin-based duo Ouer whose performances are a mixture of analog and digital sounds, known to keep the spirit of the early Chicago house music. Setting the tone for them will be none other Marc Wahba and Azaar, who'll be playing chill house music and Isolé resident Billy B. The event will be live streamed by us.
What makes this party even more exciting for booze lovers is their ability to buy a selection of hard spirits for a cheap price. Try to remember the last time you bought a Chivas shot for EGP 90 (obviously pre-inflation). Entrance fees is EGP 550.
For inquiries and reservations contact 
info@hsm-egypt.com