For the past 16 plus years, Cairo Jazz Club has been a pillar of the Cairo music scene. A musical haven and social hub, it has nurtured countless fledgling musicians, many of who are now ranked among the most successful to come out of Egypt. From jazz to house and techno to indie rock, Egyptian pop, covers of The Beatles, and American garage rock, the venue has been host to diverse acts, running the gamut from internationally acclaimed touring bands to first ever performances. Many artists openly credit it as the incubator for talent and one of the only local venues for Egyptian performances.
Ask Cairo residents from a diverse range of ages, and you will be confronted with a wave of nostalgia for the shenanigans, social contact and amazing shows they have experienced at the place. That appreciation will now double, at the least, with the opening of a second location: Cairo Jazz Club 610.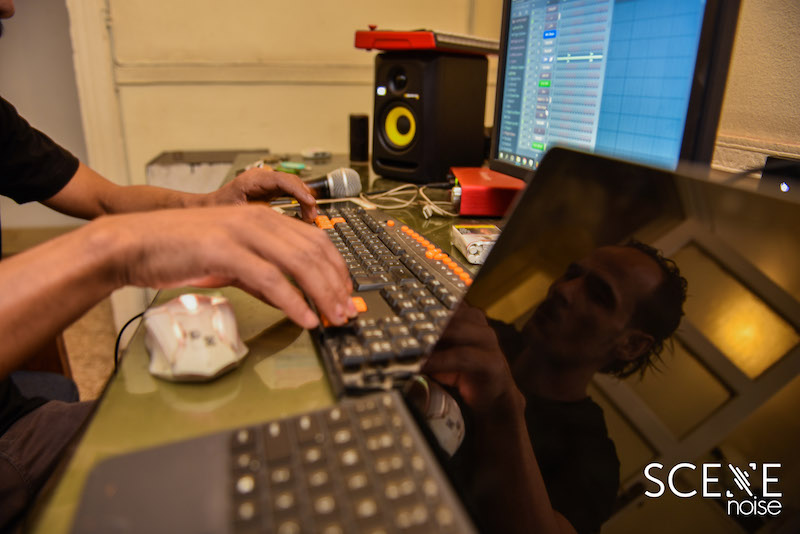 The new venue will be located in Sheikh Zayed in 6th of October. Imagine everything you love about the original CJC in Agouza, but massively expanded, with both a green outdoor courtyard as well as indoor space. The stage and sound system will be upgraded big time, and thus the venue will be able to accommodate much larger international acts than it's elder sibling. Possibly most exciting, is that it will have food! And no, not just bar bites (though those will be aplenty), but a full menu. It will be open during the day for food and happy hour drinks, and early on weekends for brunches with booze.
Imagine that: a place where you can brunch in a courtyard, and party hard all night. The new Cairo Jazz Club is sure to maintain the integrity that everyone has come to love it for, while opening a fresh chapter in its story. If you aren't one to venture as far as the 6th of October, no worries – the original isn't going anywhere. That said, make sure you don't miss the launch of 610 on February 7th and 8th.