On Friday February 2nd, Dubai will be privilege to the second edition of WASLA Arabic Alternative Music Festival, one of the region's most promising and exciting new events that gives stage to "both rising and established artists, while bringing diverse audiences together to celebrate and support them." WASLA is independently built from the ground up, the product of a group of friends who strongly believe in the impact that creative and independent music from the MENA region can have.  
WASLA refers to the bridge of an Arabic song, which is where the name of the festival comes from and also encompasses the concept behind it. As stated by co-founder Moustafa Abdelhamid, "the WASLA concept still very much stands as it did at its inception, with a main purpose to create connections between cultures, subcultures, genres, art forms, fans, artists, local and international stages through a focus on independent and original creative output." The festival brings to life a full-day bonanza at the Dubai Design District (D3) featuring alternative and sincere talent that represent the music scene in the Arab region.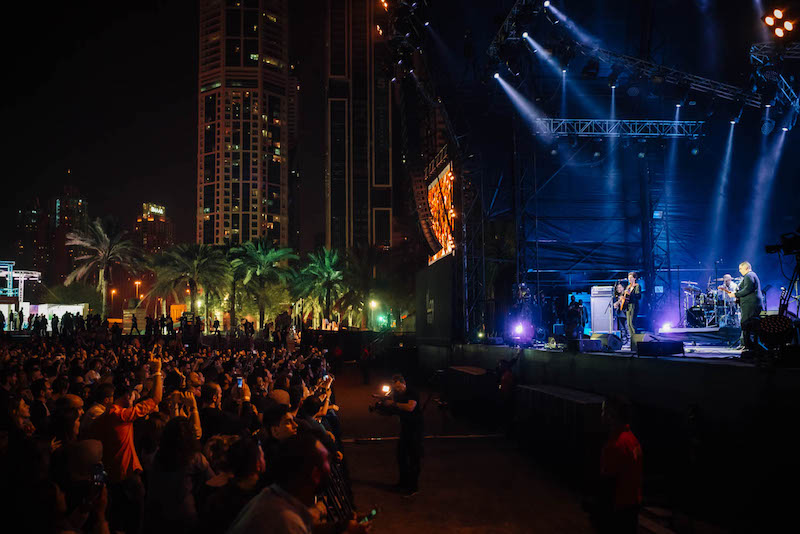 It celebrates creativity, and artists that represent integrity within the Middle Eastern music scene, and is the only festival focusing solely on independent Arab music, that exhibits a "spark of creative difference and edge, still rooted in the region and in being Arab," including artists both in the region and who have found success abroad but haven't necessarily gained recognition at home. 
Dubai itself is a very appropriate location for representing the multi-genre talents that WASLA curates, as it itself is such a melting pot "where Arabs from around the region mix and interact on such a frequent basis while also intermingling with the broader and even more diverse community in Dubai." The festival strives to incorporate styles from classical, to jazz, bossa nova, rock, folklore, electro, funk, gnawa, chaabi and everything in between. This year, the lineup brings together Cairokee (Egypt), Autostrad (Jordan), Lekhfa (Egypt), Hayajan featuring Alaa Wardi (Jordan), Tania Saleh (Lebanon), Gnawa Diffusion (Algeria) and Majaz (Bahrain).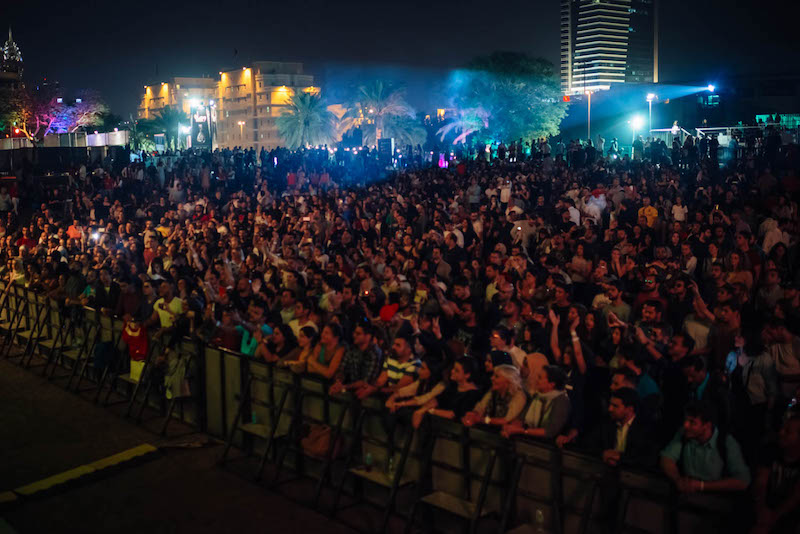 Early bird tickets are for 195 AED (sold exclusively through Dubai Calendar app). Regular tickets 245 AED - sold on both Dubai Calendar's app & Virgin (both online and store). At the door tickets are 295 AED.
For more information visit WASLA on Facebook and buy your tickets here.