Many genres have emerged in the region since the technological advance that allowed any music enthusiast to produce something on the spot; all it takes is to buy a software and start making music. Techno, house and all their sub-genres started propagating between sound artists, but only a few decided to experiment and embrace more avant-garde, putting little limitations to their aesthetics. Being the leaders of the contemporary music scene in Egypt and the Arab world, the German based constitution founded in 2009 EECMS' aim is to promote the general and essential knowledge of music development and give these artists a platform where they can meet to express themselves through their music and collaborate.
The latest installment of their "Music Talks" series is a project titled "Soty Sotak Sotna" (translated my voice, your voice, our voice), mainly aimed at the use of human vocals accompanied by musical instruments as tools to give them a sense of fullness and wholeness, an experimental attempt that will feature Egyptian and German artists. This choice was made to stand on the shared qualities between the cultures through their use of words, voices and sounds. The project's main actors are Brigitta Muntendorf, Hannes Seidl, and Khaled Dagher.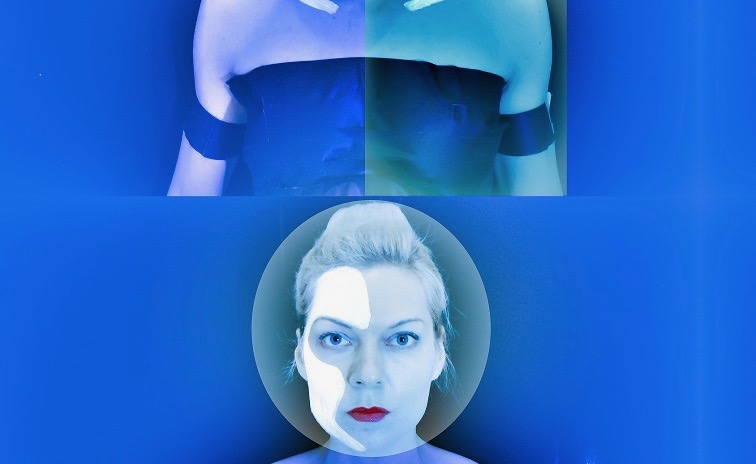 On the 13th of January, in collaboration with Room Art Space & Café and Cairo Jazz Club, the EECMS are bringing two German and four Egyptian contemporary artists, giving them the chance to showcase their art and collaborate to reach something unique. The German Goethe Institute downtown will host young Egyptian producers Bahaa el Ansary, Bosaina, Ola Saad, and Jacqueline George alongside the German producers Brigitta Muntendorf and Hannes Seidl, known for their electronic experimental pop sound. On Brigitta Muntendorf will also give a music talk about "Transmedial composing, social media, and social composing," which is about the social imp-=act of music, and the development of music and its relation to digitalization. Any interested in the growing field of transmedia should certainly head out to these events. 
For more information, check out the event and their Facebook page.